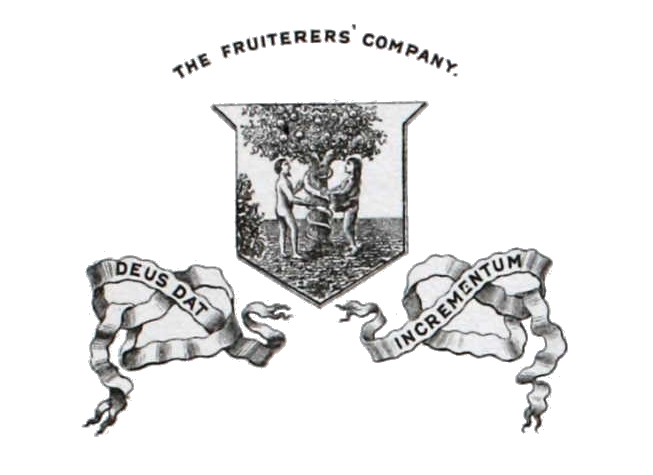 The Fruiterers' Company Apprenticeship Award
about
The Fruiterers' Company Apprenticeship Award: Founded 2010

This award which falls within the Company's Apprenticeship 2000 scheme is linked to the MDS/Harper Adams University College post graduate course in Food and Fresh Produce Management.

Each year MDS will have the opportunity to propose a candidate who has completed the training course with merit and has an interest in the fruit industry. The Awards Council funds the Apprenticeship, paying the apprentice fees to the Company. The first award was made in 2011.