Archives of The Worshipful Company of Fruiterers
The following pages serve as record of The Company's Past Masters, Liverymen, and other officers of The Fruiterers' Company. Whilst attention to detail and accuracy has been maintained throughout, the Archivist would appreciate any inaccuracies being made known to him as soon as possible. The Archivist values your input and would be pleased to
receive
any material suitable for archival inclusion.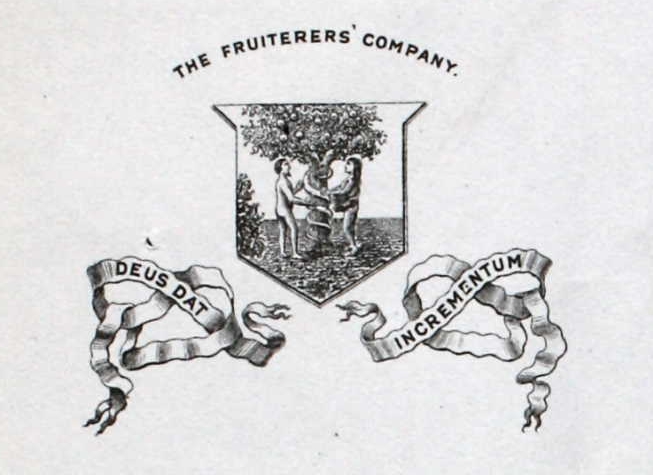 The Fruiterers' Company Objectives
To promote excellence across all sectors of the fruit industry.
To support education and research within the fruit industry.
To be active in raising funds and giving to charity.
To support and promote the City of London.
To foster a spirit of good fellowship and encourage new membership.